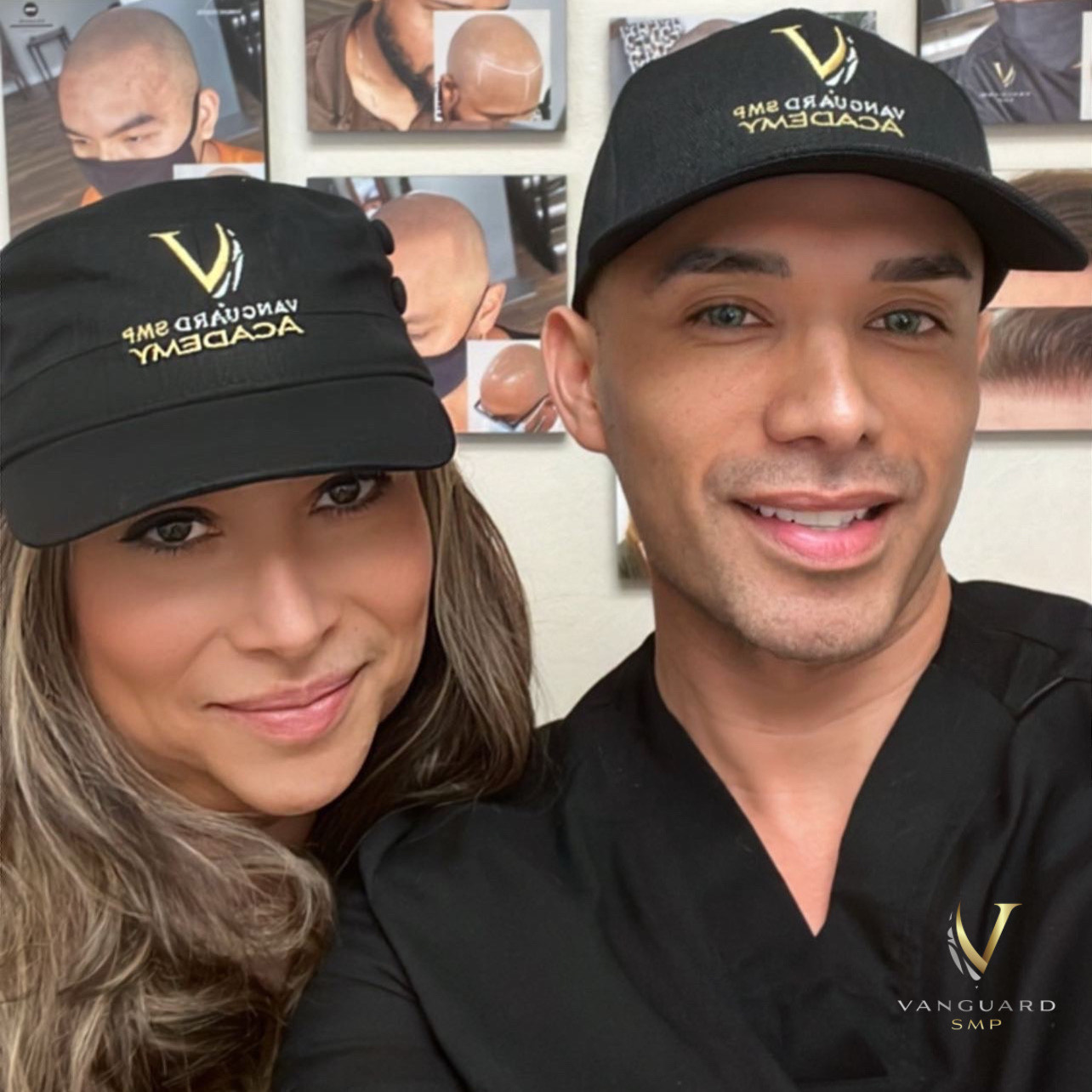 Scalp Micropigmentation Expert
Vanguard SMP is an Award-Winning Scalp Micropigmentation training company that offers the most comprehensive program in the industry. We've graduated the most students in the scalp micropigmentation industry.
Scalp Micropigmentation Expert
Dennis is an SMP artist who has been nominated for awards and is well renowned for his unwavering commitment to reaching perfection in his area. He has had the chance to work with the most talented SMP Masters due to his rapid progress in the field. While tough, this also allowed him to learn from the best and apply his knowledge and expertise to benefit his clients.
Dennis is in a unique position to empathize with his clients and offer them a singular tailored service based on knowing their expectations and meeting their needs because he has personally experienced the anguish of hair loss.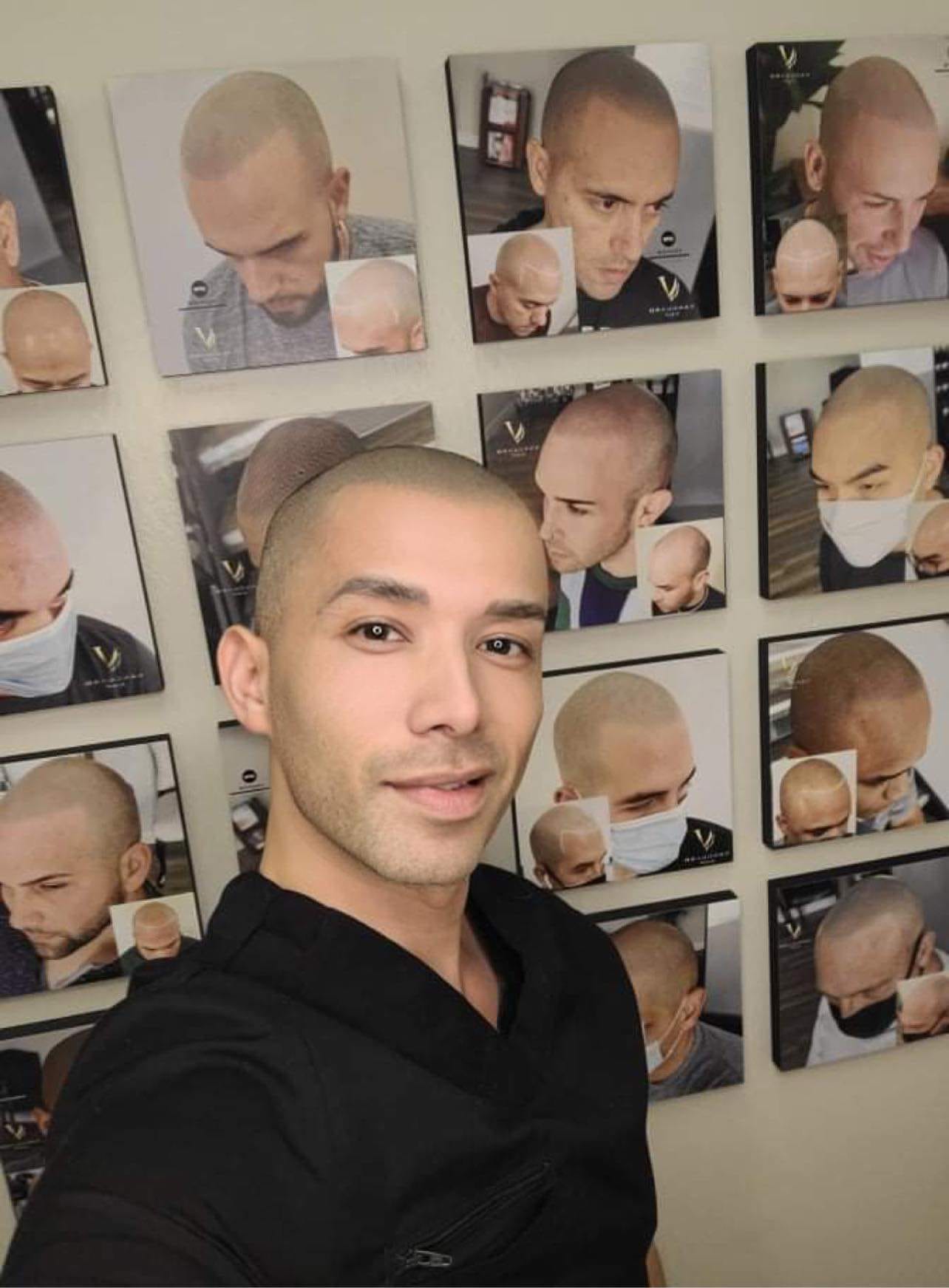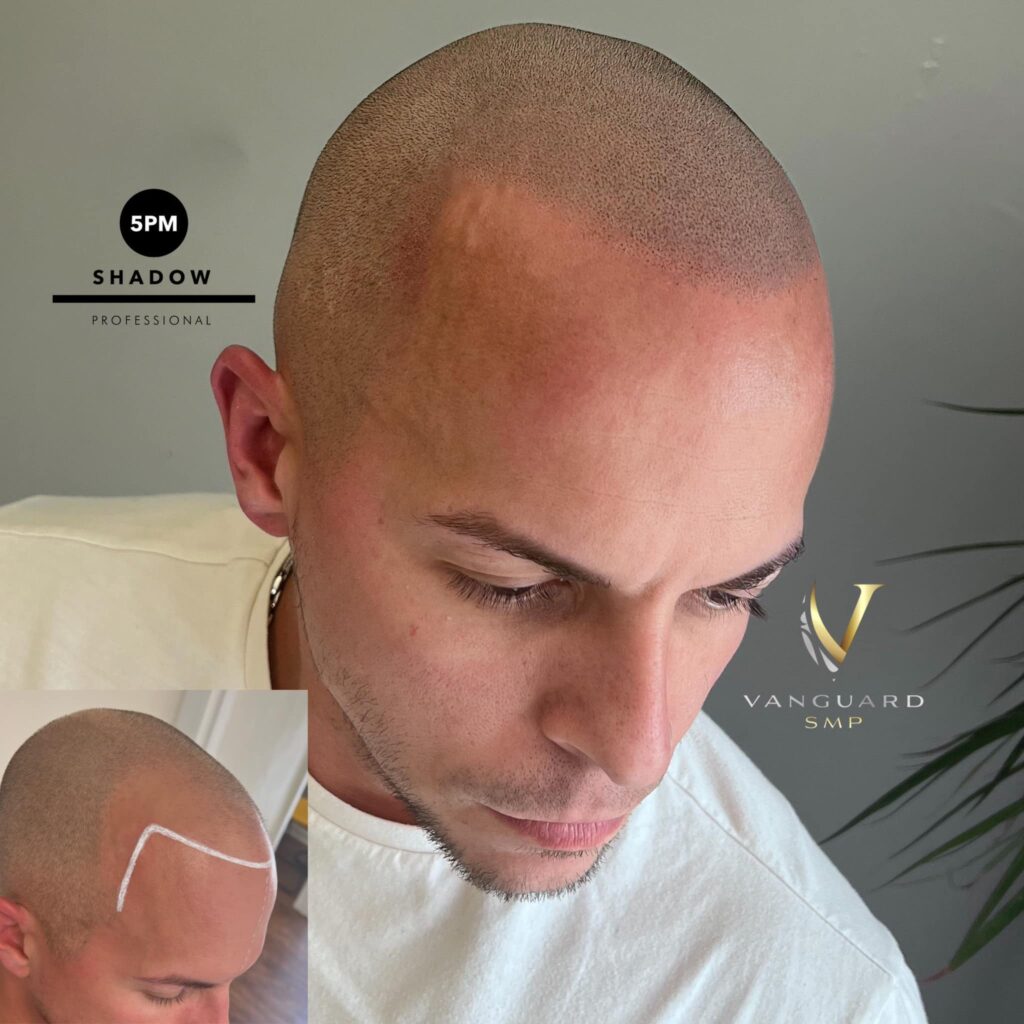 Blend areas of balding into existing hair for a seamless undetectable finish.
Add density to thinning areas or fill in areas where hair no longer grows.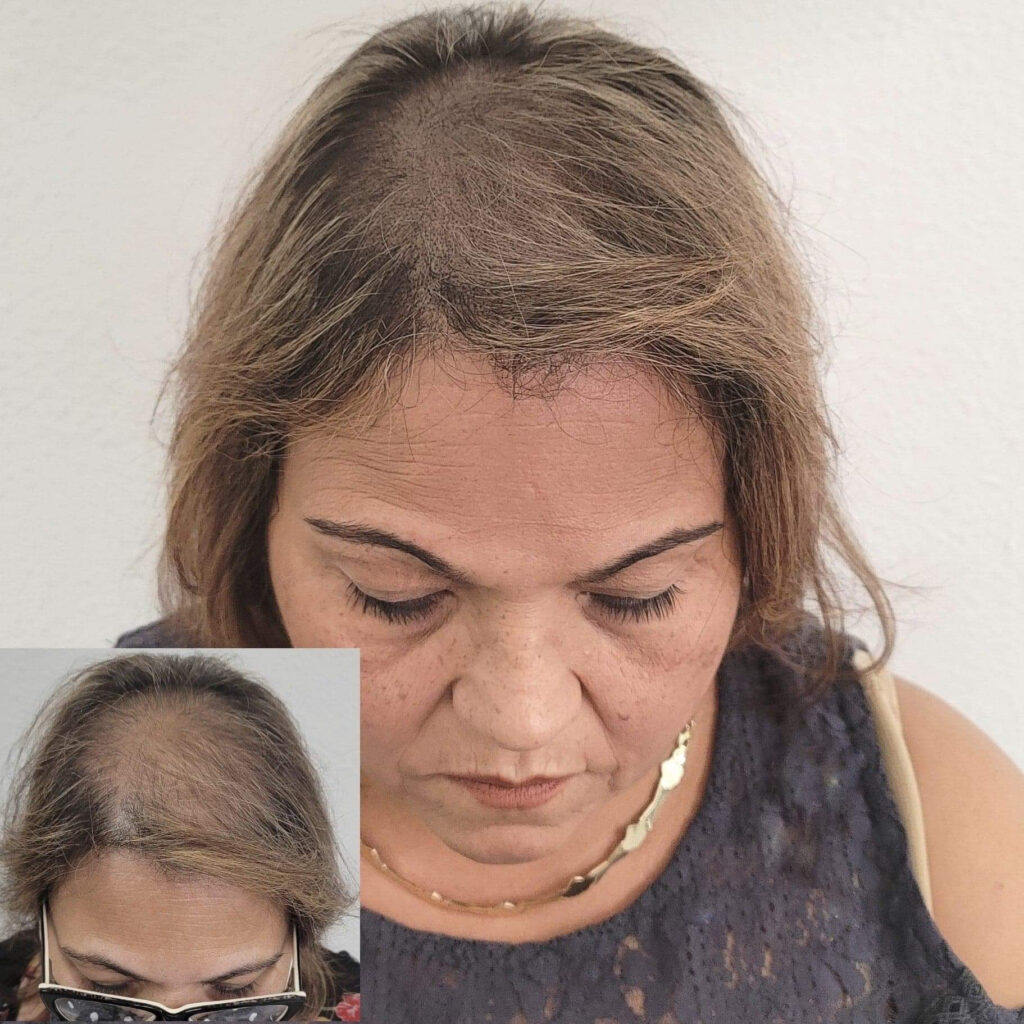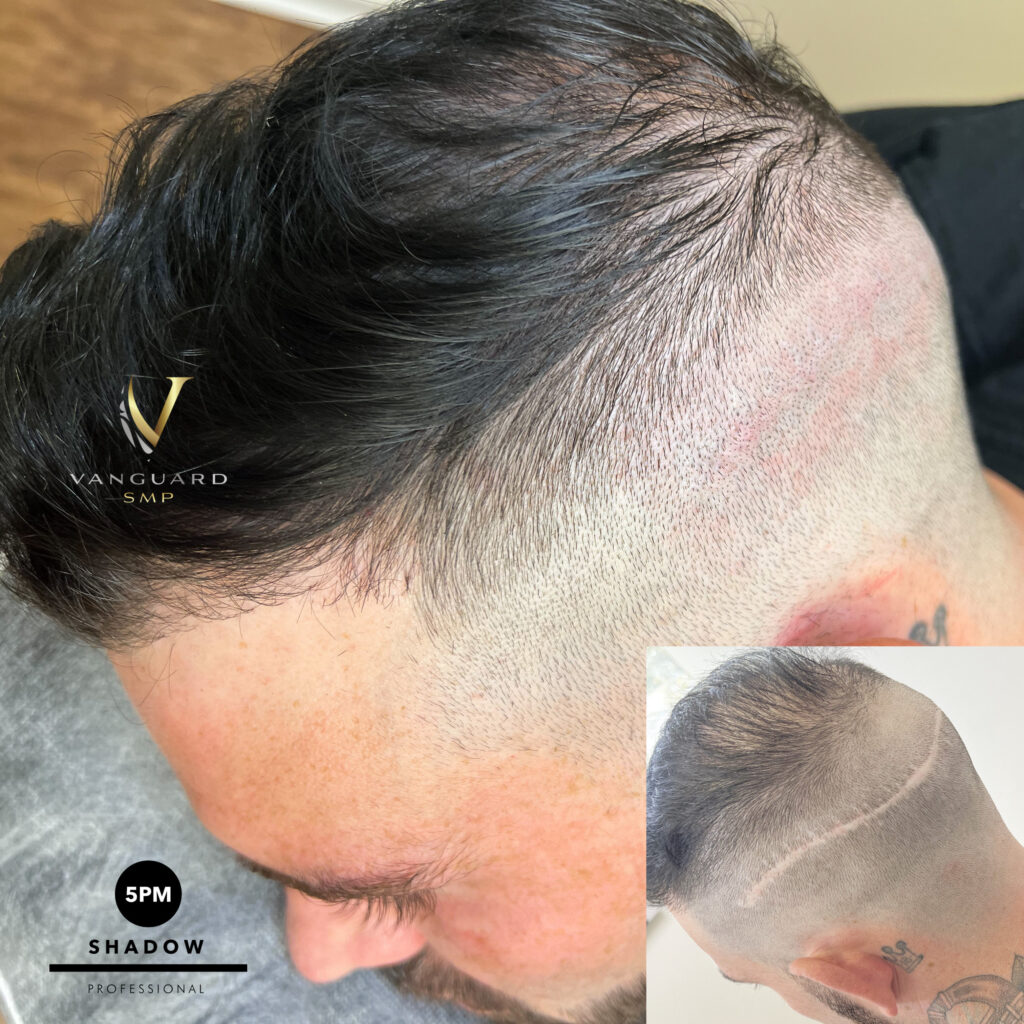 Camouflage existing scars from FUE or FUT hair transplants.
To create the appearance of hair, Vanguard SMP practitioners use cosmetic pigmentation and state-of-the-art equipment to create your desired hairline, add density to thinning areas, and blend into your existing hair for a seamless look.